WHY NOT YOU?
Our talent identification practices are based on assisting talented athletes with their careers in and out of sport. Our academic and guided relationships have built trust and led to many of our athletes wondering which the next step was for them.
We believe that given the right guidance moving forward with their prospective careers is imperative and lays the benchmark for moving forward professionally. Our Sports Lawyers and network of Intermediaries coupled with our extensive academic knowledge we provide our athletes with the very best in world class representation.
INTERMEDIARY GUIDELINES
The current FA rules state that no football intermediary can sign any player under the age of 16. Between the ages of 16 and 18 years the signing of a player must be via the parent or guardian.
OUR NETWORK
We have relationships with many of the professional clubs so should your child ever gets released we have the contacts to get them another chance with a different club.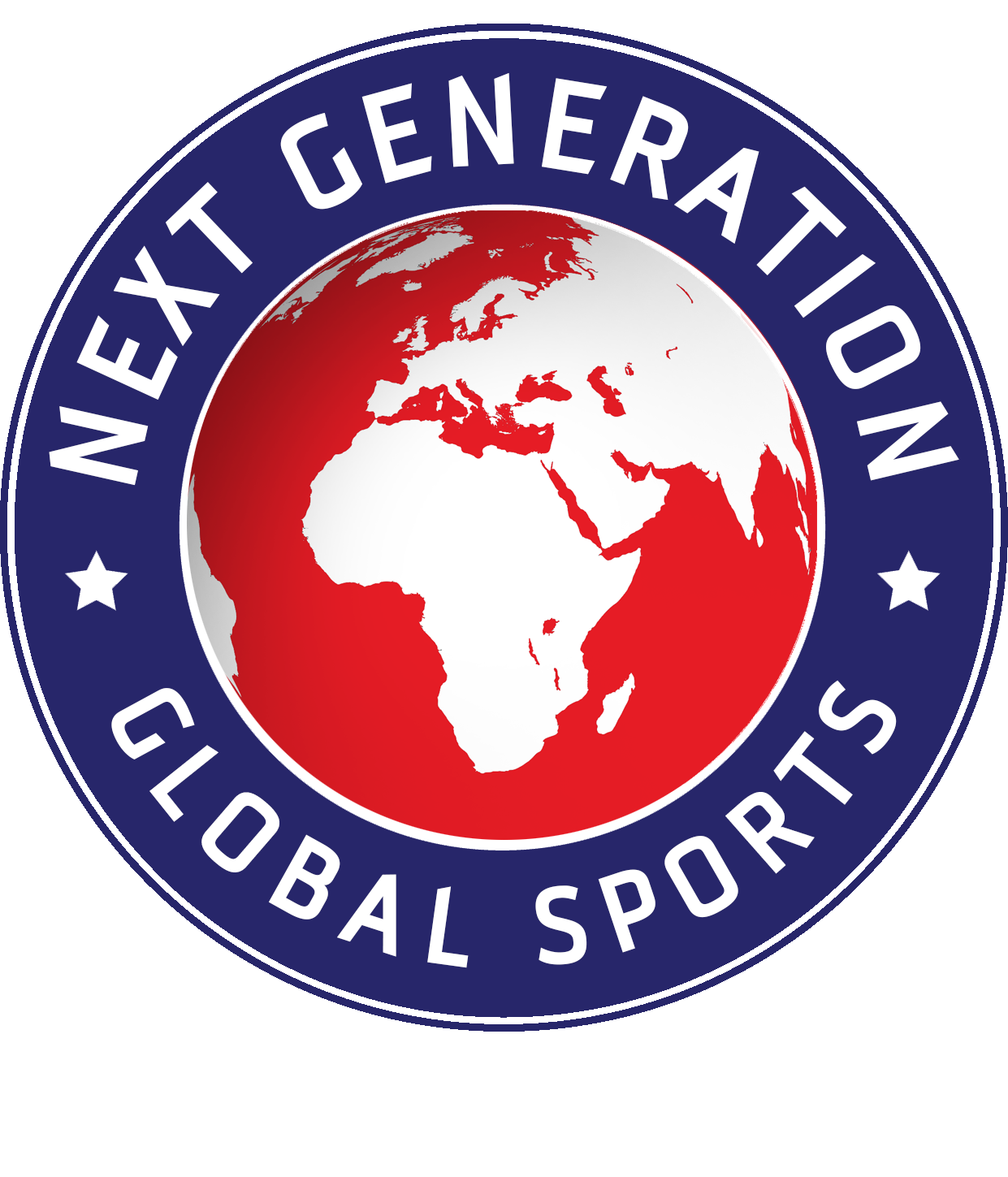 LOOKING FOR REPRESENTATION?