At Next Generation Pro Football Academy, we like to focus our attention on to the pathways for each individual student on each of the programmes. Each student will come onto the study programme looking to progress to a career within the sports industry. However, each student will have different career aspirations of where they want to go. Our job is to develop and make sure each student will progress through to their own career path & be part of the 'Next Generation' within the sports industry.
UK University Sports Degree
A common career path for students enrolling onto our study programme is to progress onto higher education at university. We have various connections with universities in the UK offering a wide range of courses. Students have progressed into the following degree programmes in the past after completing the NCFE Level 3 Sport Extended study programme;
Sports Analysis
Sports Coaching
Sports Development
Sports Journalism
Sports Science
Sports Management
Physiotherapy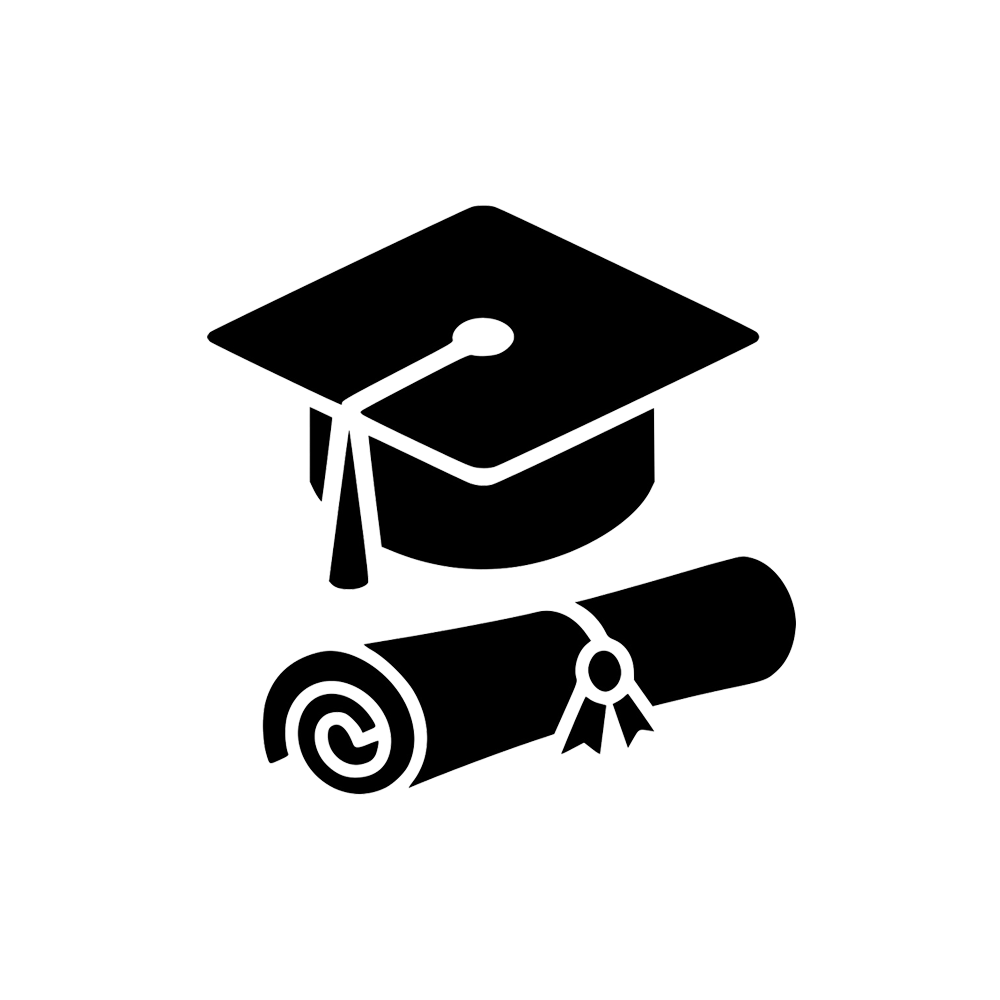 ---
Professional & Semi-Professional Contracts
All student athletes at Next Generation Pro FA aspire to gain a professional contract when they first join the academy programme. Ultimately the decision comes down to the professional clubs, if they believe you fit the profile they are looking to recruit. All student athletes will get the opportunity to impress in front of scouts from the Premier League to National League, and from clubs across the globe. The contracts which can be gained abroad are very unique, with the clubs picking up the accommodation and food costs, making life a little bit more settled for the player. These opportunities come from league fixtures, showcase matches, tours or player placement through the sports management team.
Semi-professional clubs also have a high interest in our student athletes, which can lead to part time contracts. This is a great way to be earning an income part time, while progressing to higher education or alongside a full time job.
---
US Soccer Scholarship
Next Generation Pro Football Academy students will have the opportunity to trial/apply for US Scholarships throughout their two years on the programme. This is a fantastic opportunity for students looking to play a high standard of soccer while undertaking a degree in the US. A Soccer Scholarship can cover anywhere between 0%-100% of costs and these offers are sanctioned by the athletic directors at US universities. A Soccer Scholarship to the US is a unique means of financing your academic and athletic future, and a wonderful opportunity to live, study and play soccer.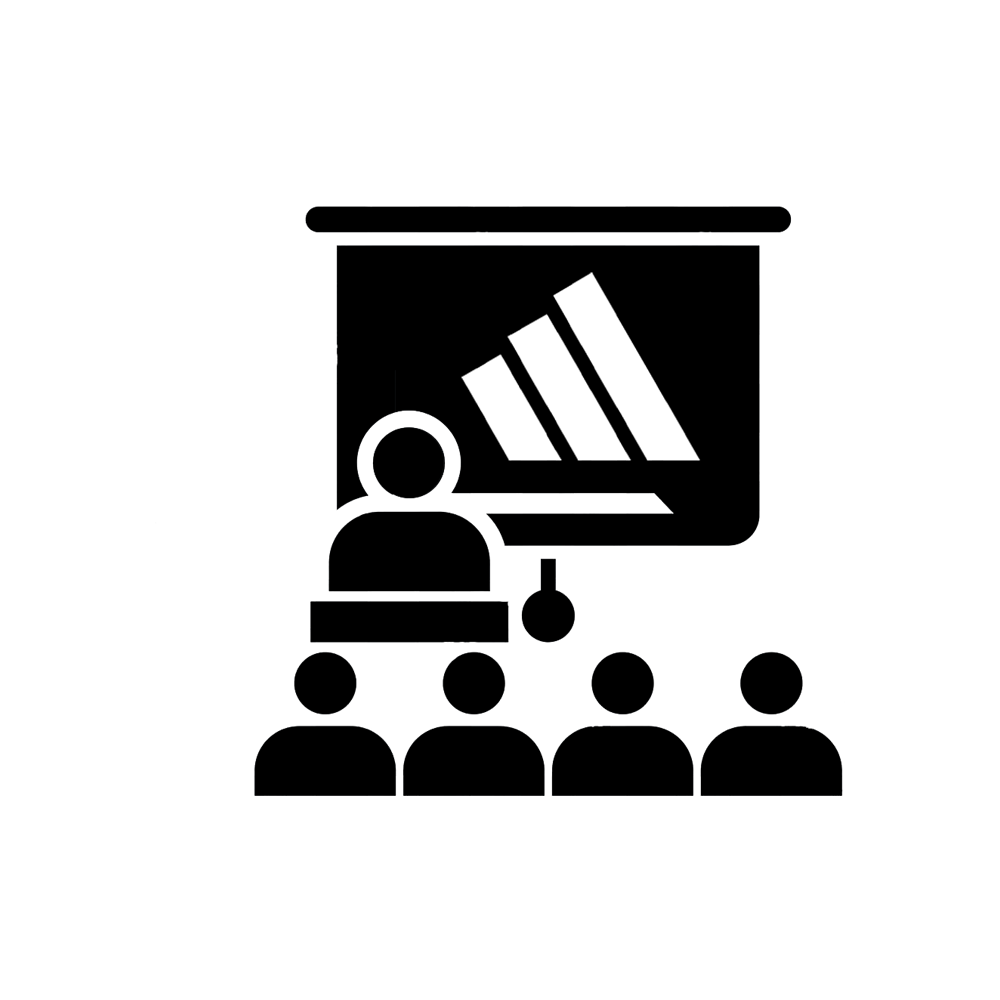 ---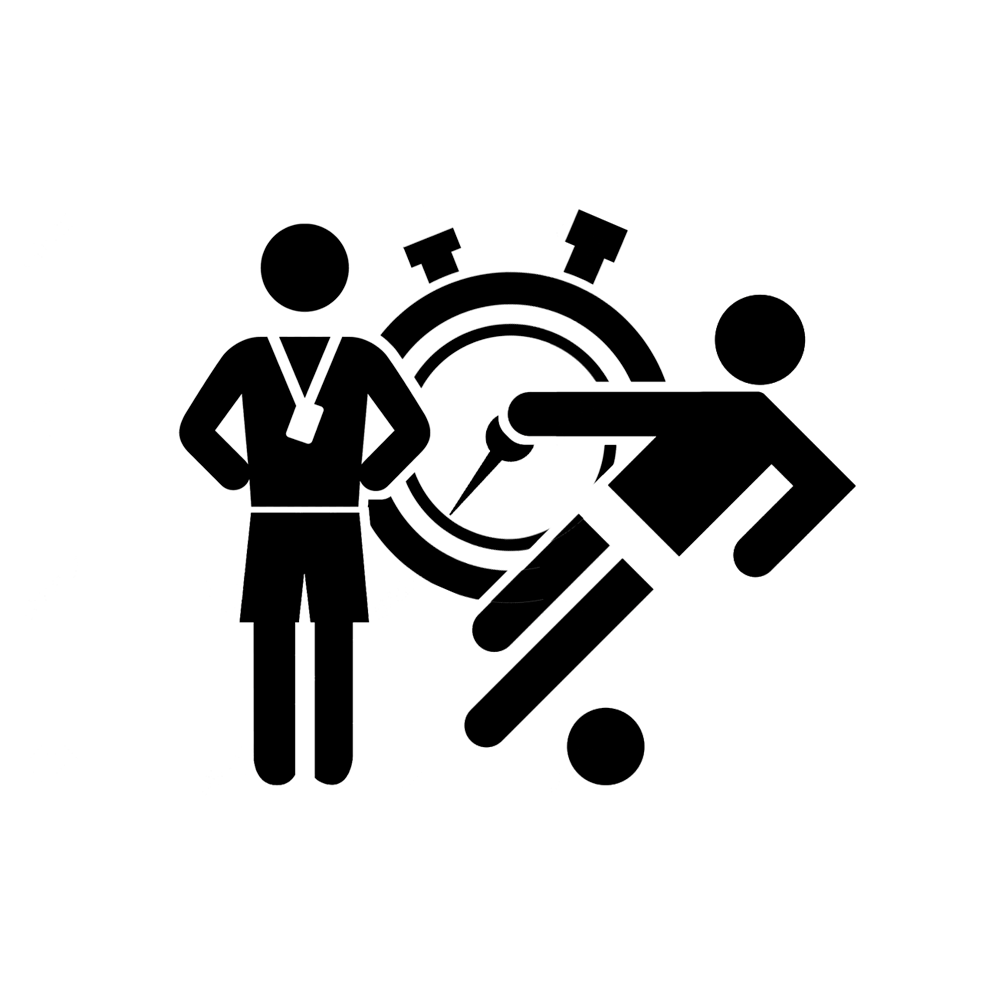 Coaching & Fitness Employment
Students who complete the two-year study programme can look for part time & full-time employment within the sports industry. Students in the past have gone on to work in leisure centres as fitness instructors, while other students have gone to work as a community football coach at a professional football club. At NGPFA, we have links around the UK for students to gain employment from the course in the leisure industry and professional football clubs. We are also linked with professional coaching companies in the US, Australia and China.
---