Our UEFA qualified coaches have collaborated their knowledge and experiences to coordinate the delivery of our male and female football programmes. Each programme provides a holistic approach for individuals to progress their technical, tactical, physical and psychological attributes both on and off the training field. Our investment in the latest technology has enabled us to innovate the process of recruitment, player observation and feedback, allowing NGPFA to lead the way amongst a diverse and saturated academy market.
Academy Development Practice Model
At NGPFA we implement our holistic approach towards coaching and training, by applying a games-based approach. When we create the team training environment, we do so to yield the greatest transfer between training and the game. This development based approach allows us to support student athletes to advance their tactical understanding of the game. We appreciate the importance of individual training to improve fundamental skills; therefore, these sessions achieve technical based objectives and outcomes. These 1v1 isolated practices that are strongly related to an individual's roles and responsibilities.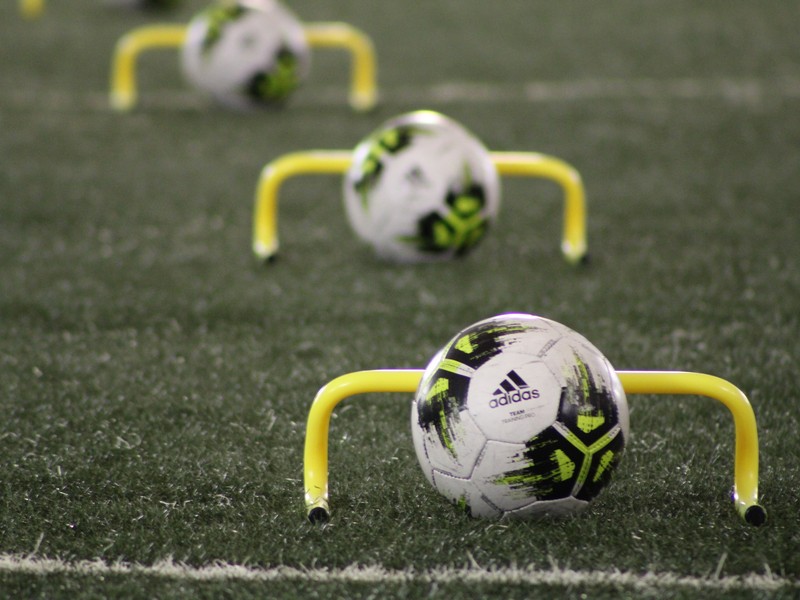 ---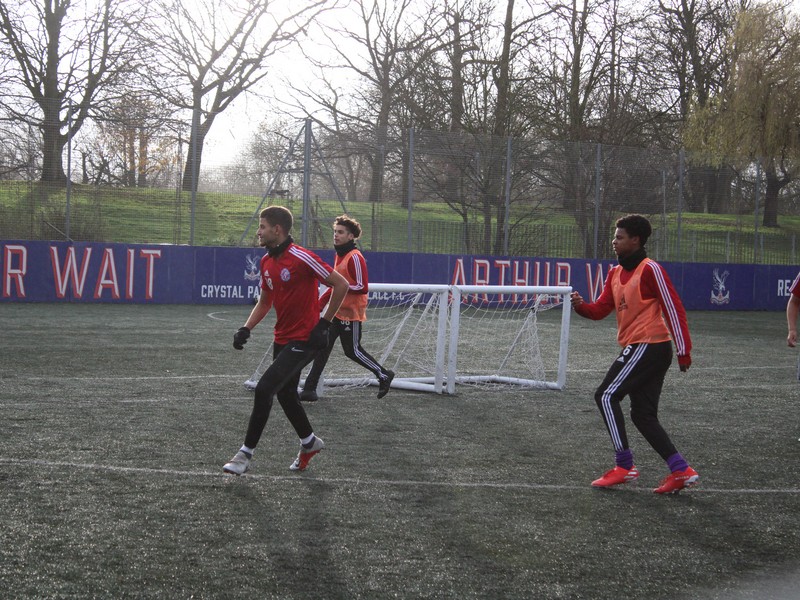 Training Load
Football will be consistent over a typical 5-day week (2 hour sessions). Training sessions will be periodised to incorporate adequate recovery days as well as match preparation to prepare everyone to the best of their ability.
---
GPS & Analysis
Our PlayerTek GPS tracking system is a big part of the academy programme, which helps us provide a professional environment for the players to compare themselves to objective data to professional players, but to also push themselves harder in training and games to create a competitive environment. The main units our coaches look out for are total distance, sprint distance, top speed, power plays and player load.
We use Veo cameras to record our fixtures home and away. Veo records with two 4K lenses creating a 180 degrees view capturing the full pitch. NGPFA student athletes have access to our Hudl analysis software, which gives players the chance to observe and feedback subjective data about their individual & team performance. This means each game can be clipped by the player, making it a great learning tool to improve performance.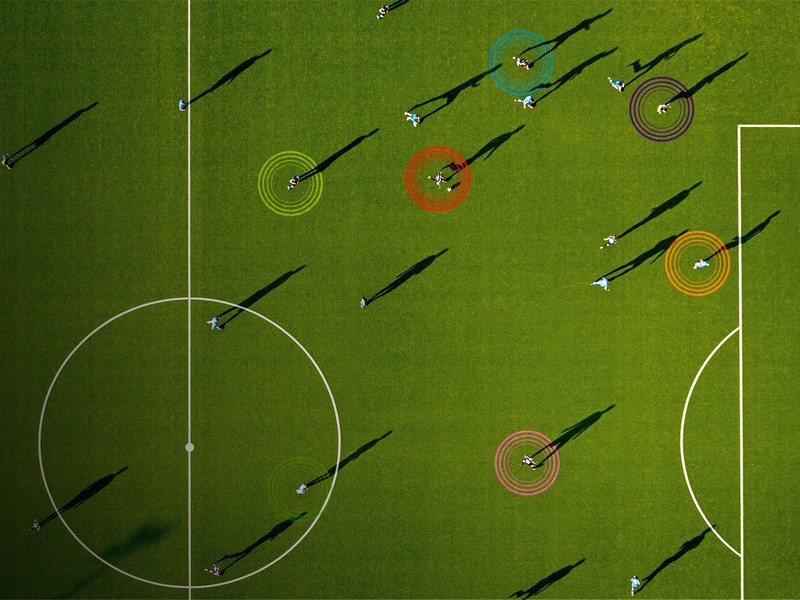 ---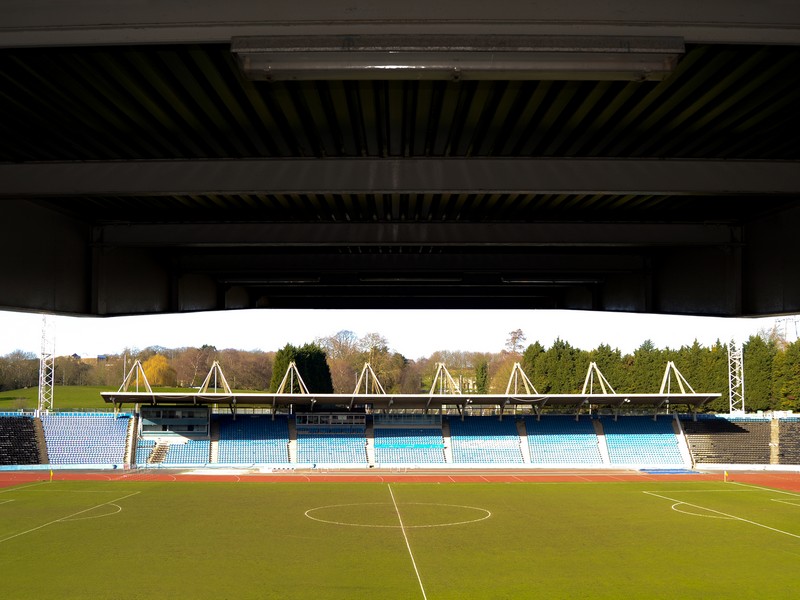 Fixtures
At NGP we have an U18 squad and an U19 squad. Each squad plays in competitive fixtures every Wednesday afternoon / evening against other full time academies up and down the country. The U18 squad will get the chance to compete in the FA Youth Cup which starts just after preseason. There will also be the opportunity to play foreign opposition and professional clubs in showcase matches for all squads to gain professional contracts.
---
Tours
Student athletes will get the opportunity to train and play abroad while being on the programme. This is a fantastic opportunity to impress against foreign opposition to showcase your talents.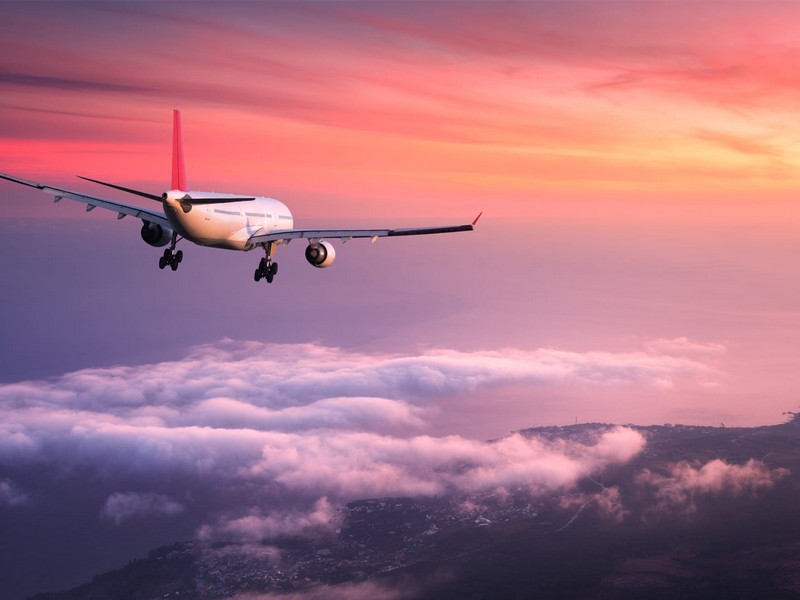 ---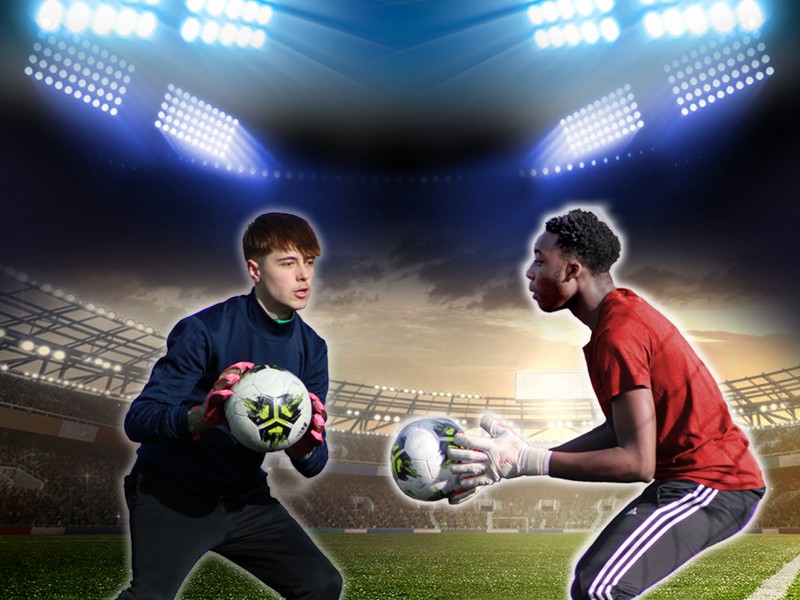 Sells Training Goalkeepers
All training will be of an elite standard, as one would expect at a top professional club, with a clear emphasis on fun and in a relaxed environment conducive to learning within our two year programme.
Sells Pro Training will provide a link between the professional and grassroots game, giving opportunities for student athletes to meet and train with top professional keepers.
We will be developing the goalkeepers of the future and pathways for other student athletes into coaching, scholarships or a high a level of football & education.
Via our close links to the professional game, our goalkeepers will be given a chance to be seen by top clubs during our fixtures and residential camps.
It is our aim that every student athlete who joins our Sells Pro Training scholarship programme with Next Generation Pro FA, will combine both enjoyment with self-improvement on the way to realising their potential in the future game.
All student athletes will receive the following once they have enrolled onto the scholarship programme;
Glove sponsorship deal
Free day at a residential camp
Discount for full residential camp
Meet and Train with professional keepers
Goalkeeping coaching opportunities