NCFE Level 3 Diploma/Extended Diploma in Sport
Next Generation Pro provides further education courses intended for 16-19-year-old student athletes. Further education courses are aimed towards student athletes who aspire for a career in sport. Each student is promoted to up skill their academic ability to establish an impressive record and project their curriculum vitae for a future career in sport.
Next Generation Pro offers NCFE National Diploma in Sport and NCFE Extended Diploma in Sport qualifications. The NCFE National Diploma Level 3 is the equivalent of 2 A-Levels and can be completed in the form of a diploma or extended diploma. The NCFE Extended Diploma in Sport is the equivalent of 3 A-Levels and can only be undertaken if the candidate has acquired 5 grade 5 or above GCSE's, in which GCSE Math's and English have to be part of that criteria.
If any student doesn't pass GCSE's Maths/English, they will be required to retake in line with our academic programme on site.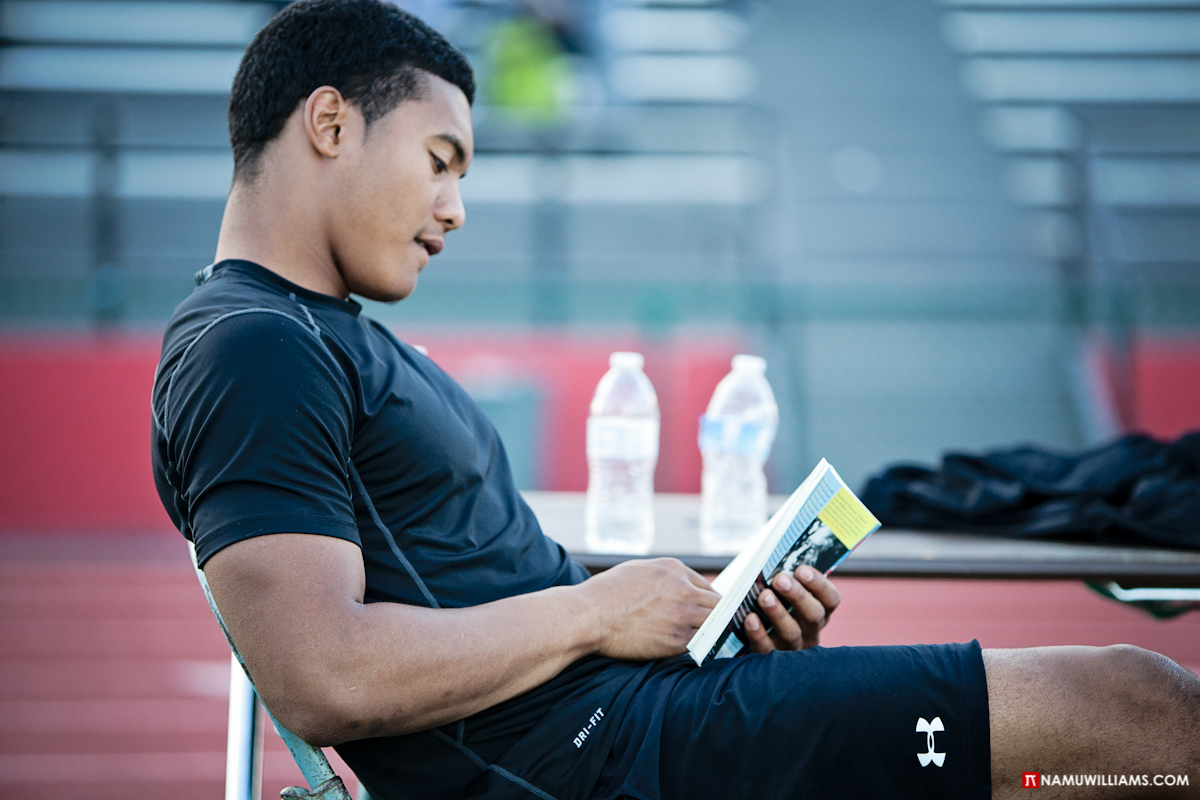 Who is this course for?
Post-16 students who want to go to University and who have an academic interest in Sport and those wanting a career in the sports industry. These courses will equip you with the knowledge, understanding and practical skills required for successful employment in sport and recreation industries.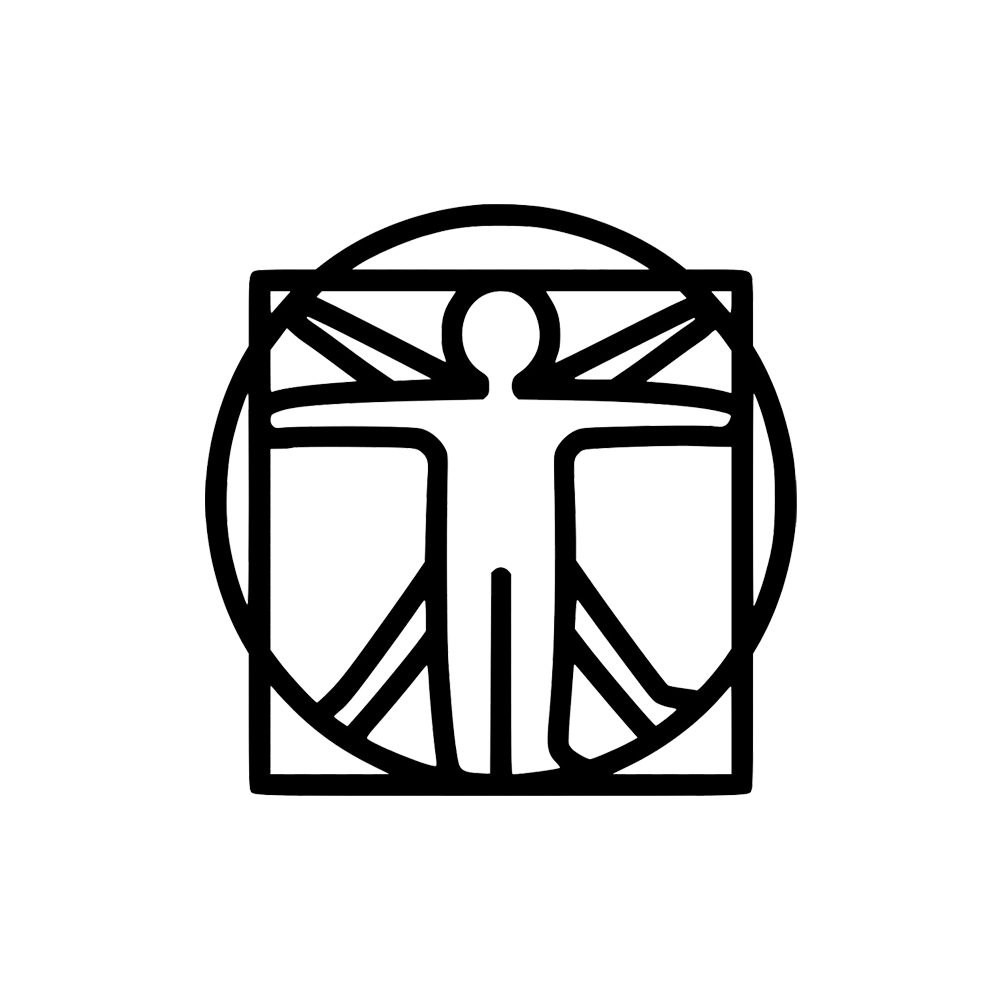 ---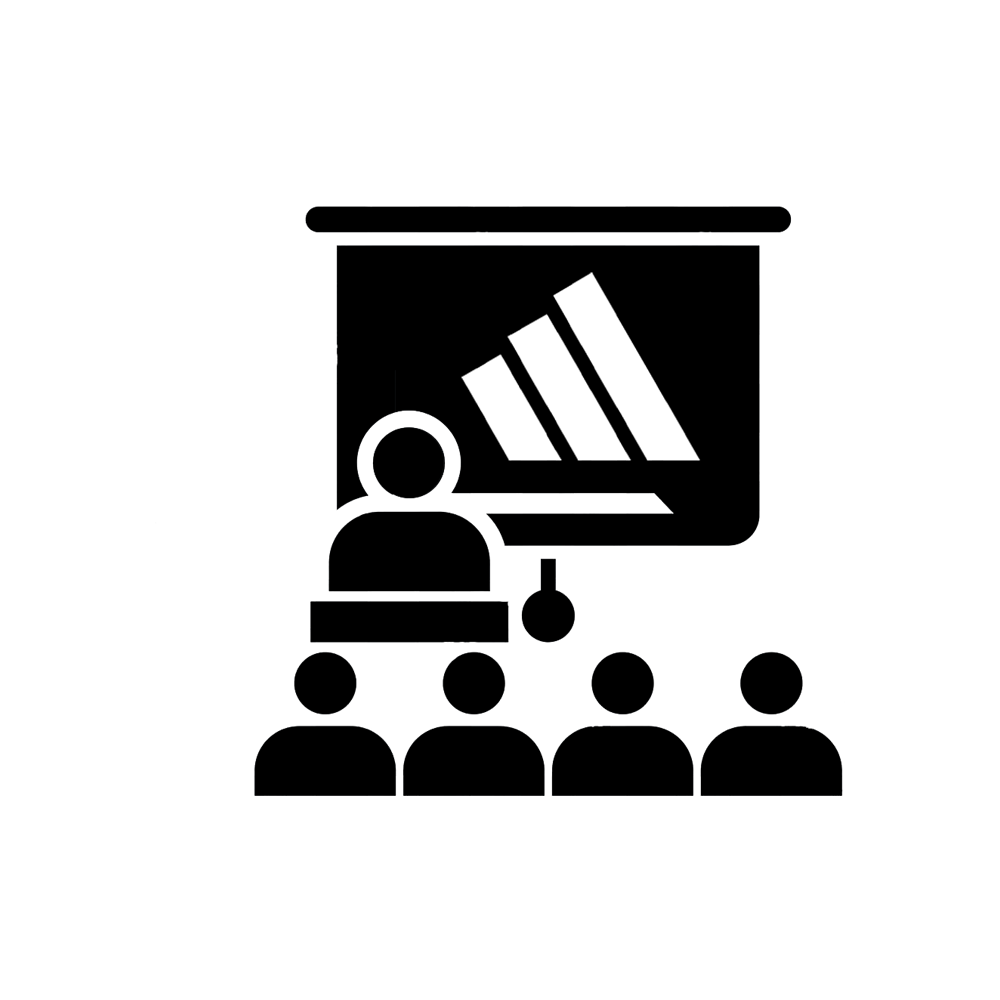 What will I study?
Year 1; Practical Team Sports, Sports Coaching, Exercise Lifestyles & Fitness, Preparation for a Career in Sport, Assessing Risks, Current Issues in Sport, Technical & Tactical Skills in Sport, Sport Injuries and Athletes Lifestyle.
Year 2; Anatomy and Physiology in Sport, Physiology of Fitness, Psychology in Sport, Sports Analysis, Fitness Testing, Sports Nutrition, Organising Events in Sport and Fitness Training & Programming.
---
How will I be assessed?
Students must complete coursework, presentations and practical based assessments to pass the programme over the two years. Each assessment is graded with a Pass, Merit or Distinction which will accumulate the amount of credits you will achieve, while also contributing towards UCAS points for students looking to progress onto university. You will be required to manage your time effectively to meet coursework deadlines and be prepared to undertake a considerable amount of independent study. The amount of UCAS points students can gain for the NCFE National Diploma is 112 points, while students studying the NCFE Extended Diploma can gain up to 168 UCAS points.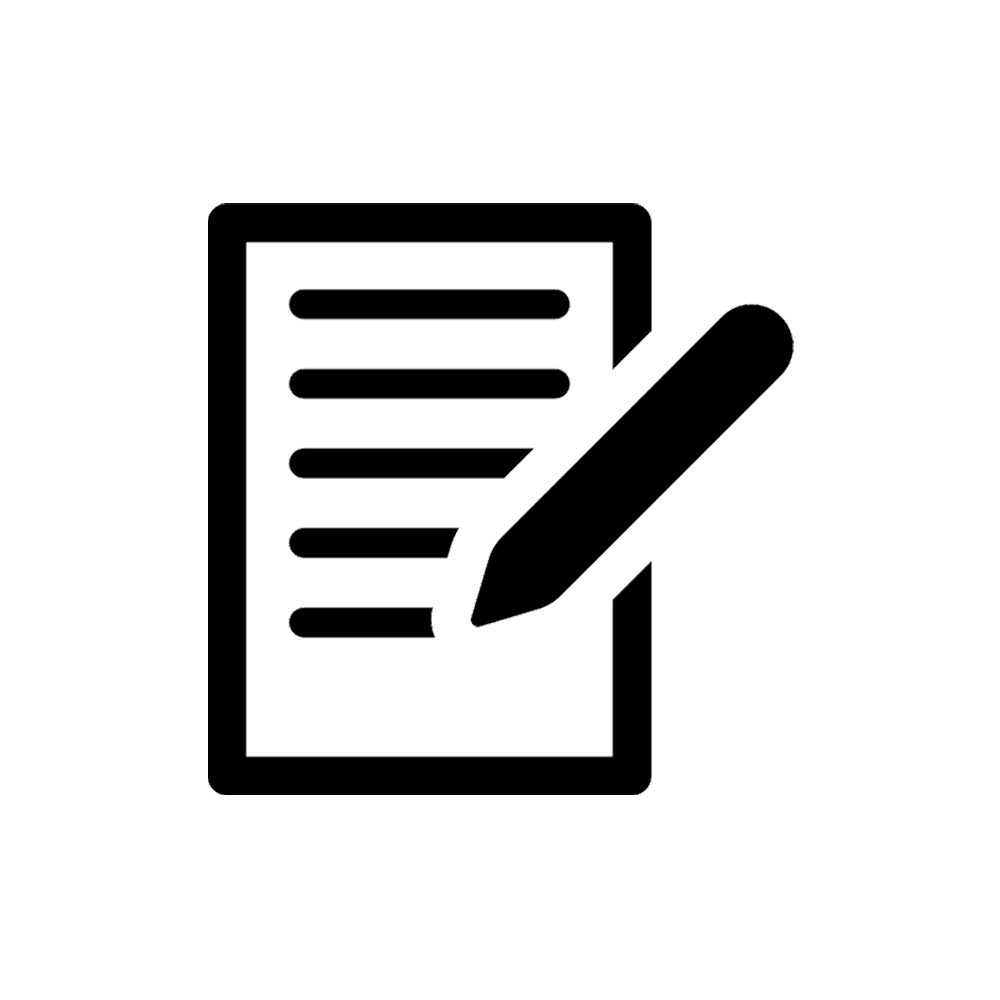 ---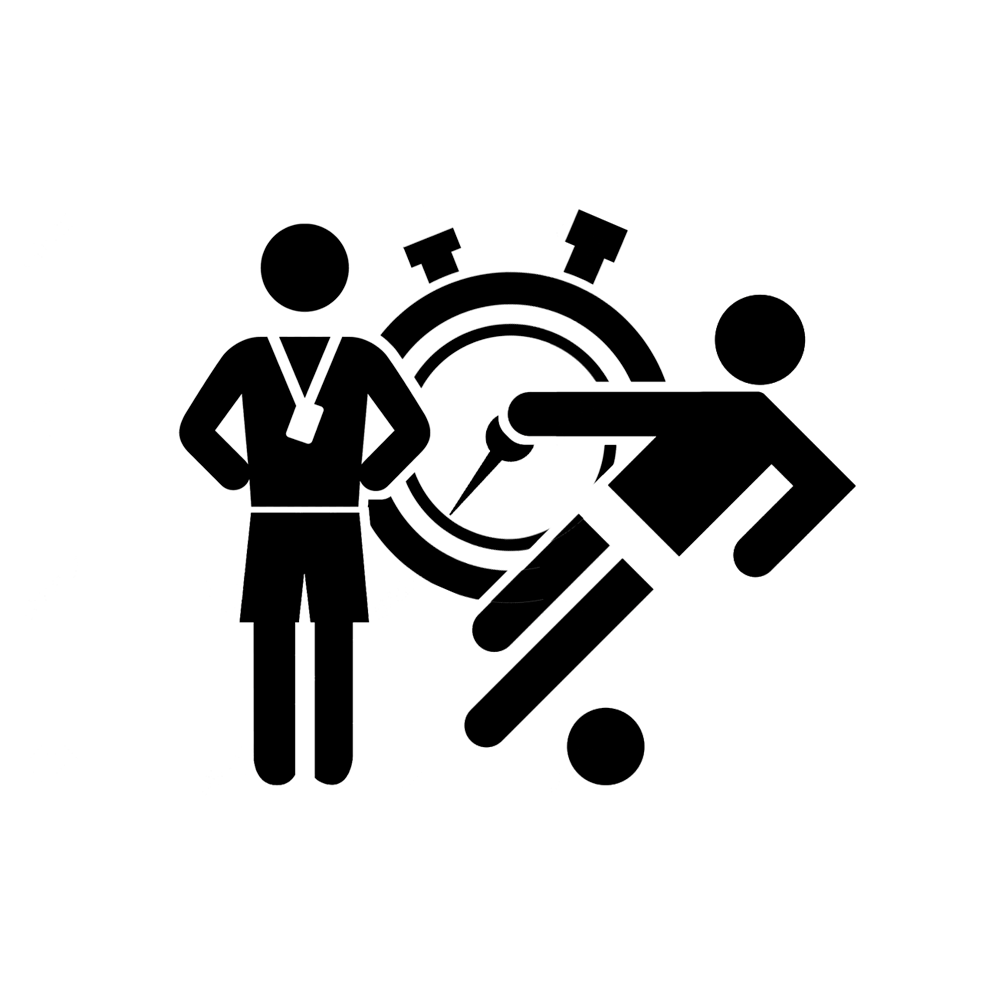 Course duration?
The NCFE Level 3 Sports programme will be for a two-year period in which students will be completing around 24 guided learning hours per week of study.
---
Place of study/weekly hours?
Students will study Monday to Friday within the classroom, which students will have Wi-Fi access and learning resources to progress them through the academic programme. Students will be on a timetable which is Monday to Friday 9am-4pm.

---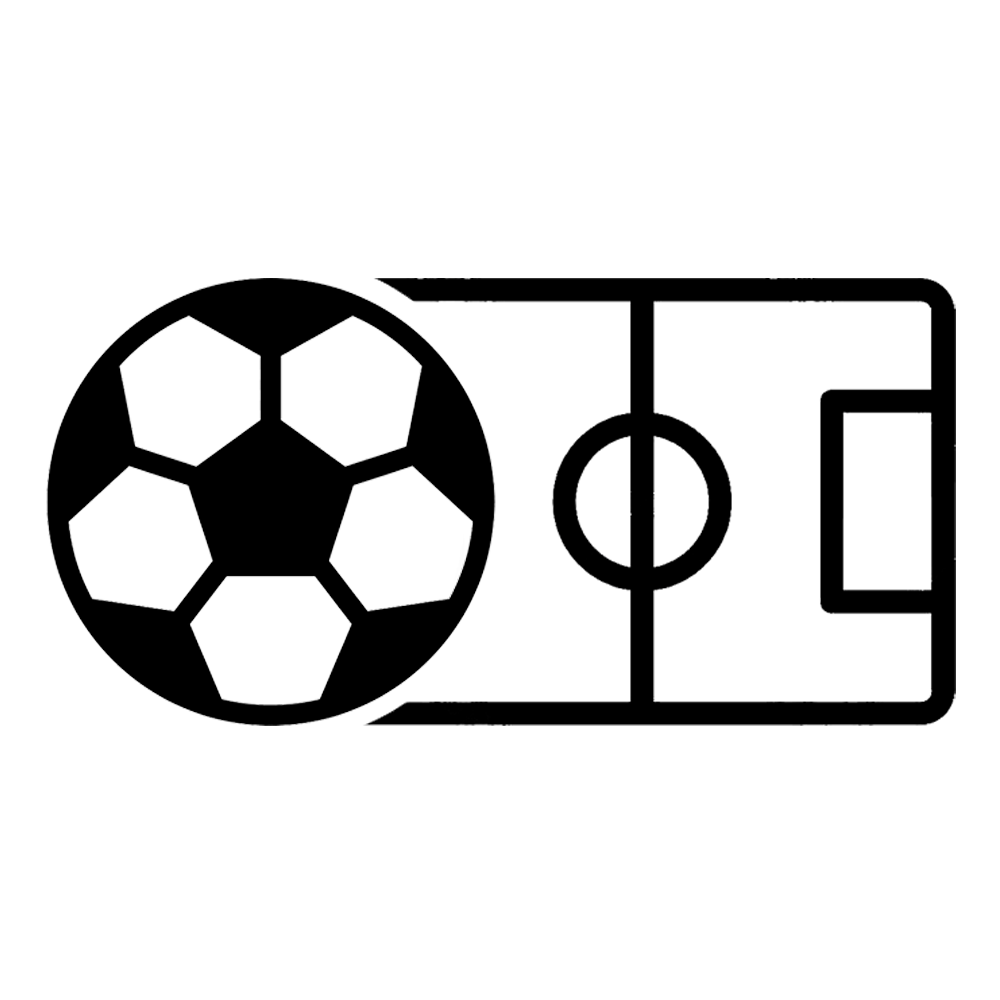 Start date and End date?
The programme runs from September 2020 through till June 2021 for the first academic year. The second year will commence September 2021 and will be completed by June 2022.
---
What will the student need for the course?
Every student will need their own laptop with all the Microsoft programmes on there to complete their coursework, presentations and posters. With this it will be helpful if the student has a USB to back up their work on.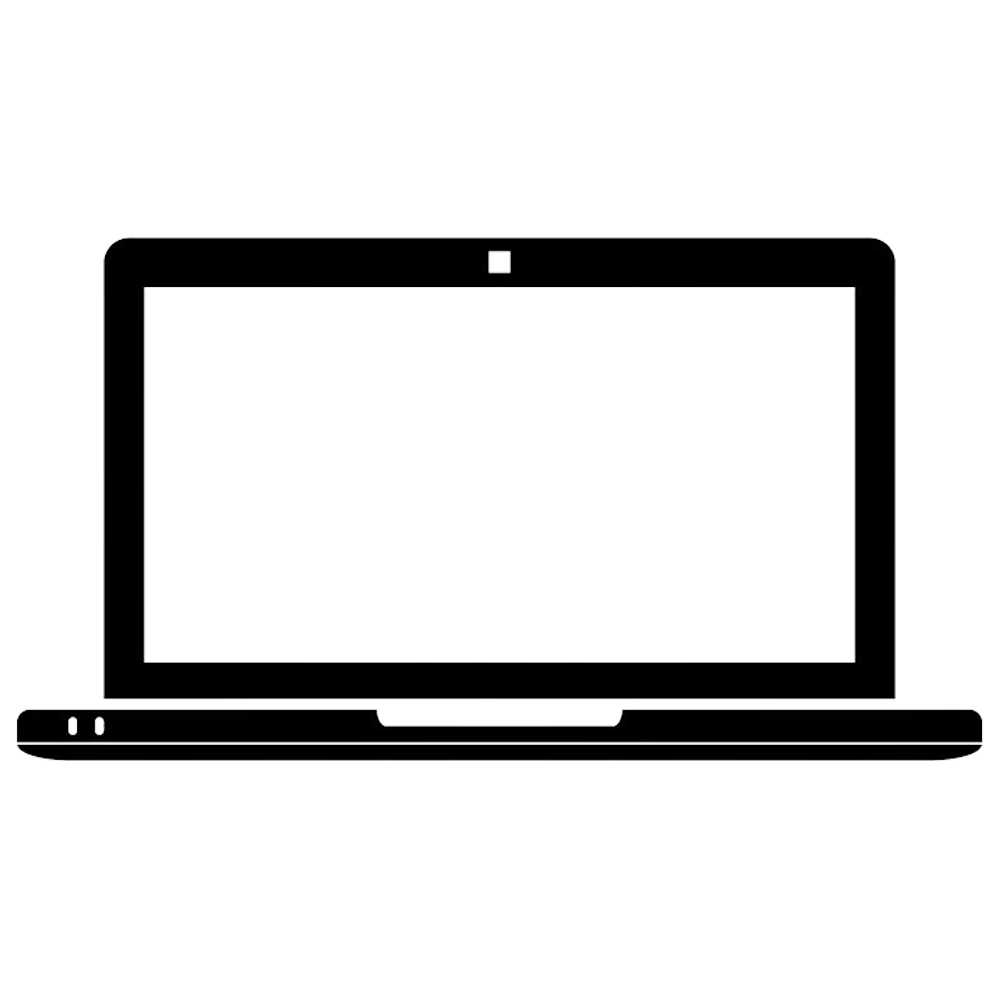 ---